News
UCAS Conference – Year 12 Students Excel Centre London
Back
May 10th 2022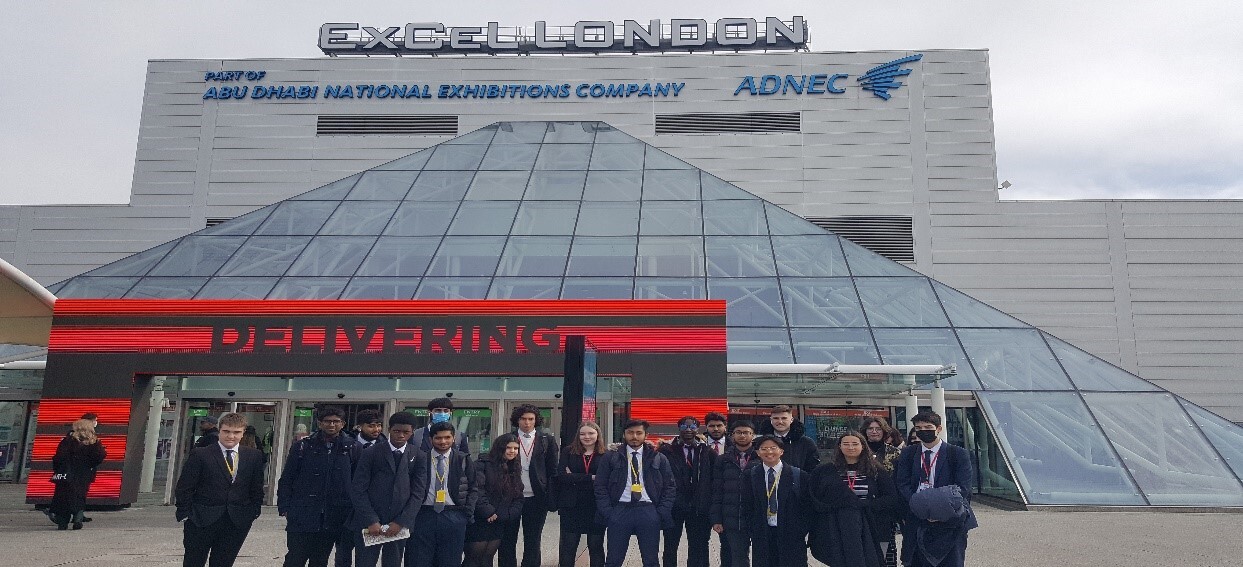 In March 2022, 30 Year 12 students had the opportunity to attend the UCAS Conference held at the EXCEL London in the Docklands.
Over 100 universities were present at this event to help supply students with details about their courses, the entry requirements and how to complete their UCAS Application form online.
UCAS provided a number of special presentations about understanding the process of applying to university, including presentations on how to complete a good personal statement and how to make yourself noticeable to universities.
There were also special presentations from Oxford and Cambridge for potential Oxbridge students and another by the Russell Group of universities.
Students came away with a much better understanding of the whole UCAS process and said they now felt more equipped to complete their personal statements.