News
Anglia Ruskin University & The Talent Foundry - Next Generation Nursing
Back
June 17th 2022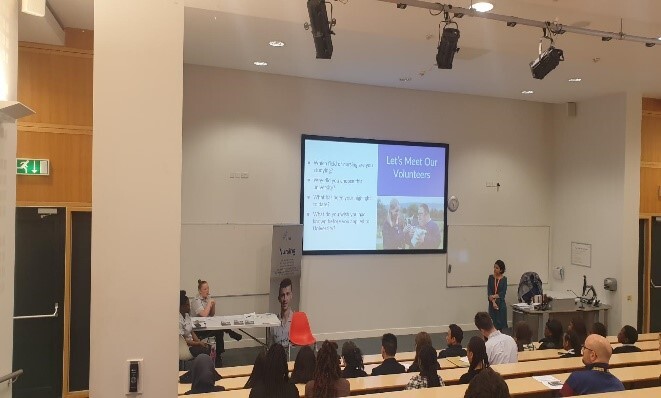 On Thursday 26th May, eight Warren Year 12 students had the opportunity to attend the ARU Nursing workshop at the Chelmsford Campus.
The day started with an introduction session where students had to say why they wanted to attend and what their career aspirations were. All of our students declared a desire for a career in nursing and healthcare. This session was run by final year university nursing students, who have both secured jobs within the NHS and healthcare sector this year.
The second session was a hands-on practical session where students were taken into a mock hospital ward and were provided with different scenarios in which they had to respond accordingly.
Students all took part in the CPR scenario and they named their dummy, 'Bobby'.
The final session was run by the University Admissions team and provided students with details about the UCAS application process, student finance, student accommodation and any other bursaries that students may be entitled to.
Students were also taken on a tour of the campus by a present student, and the tour included the student union building, cafes, restaurants, student accommodation, teaching buildings, lecture theatres and the gym.
All of the students were so grateful to attend the day and found it informative and interesting, enjoying the practical session the most.
As a result of attending this day, some of the students are now absolutely convinced that nursing is the career for them, and they may now apply for ARU as their University.