News
London Transport Museum Trip
Back
June 14th 2022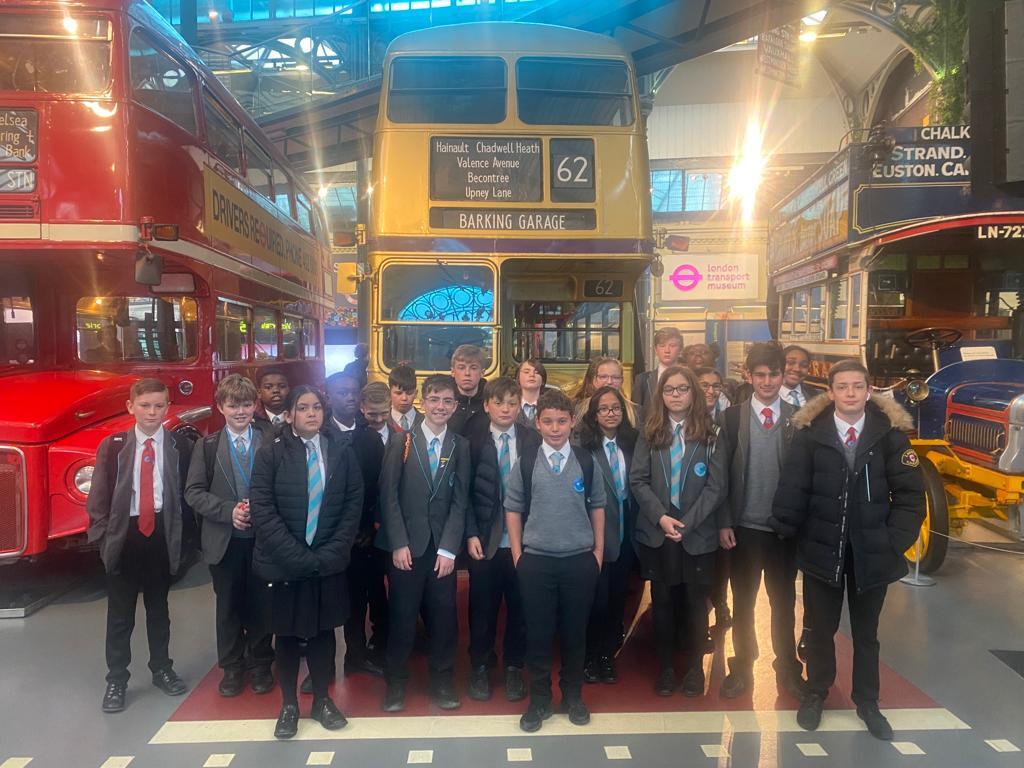 A selection of Year 7 and 8 students visited the London Transport Museum.

Jurede in Year 7 reviewed the trip:

"The trip was surprisingly fun. It may be a museum but it has lots of fun and interactive activities, such as driving modern and vintage trains and also performing tasks such as those by engineers or designers. This gave us a good idea about careers linked to transport.
There was so much to look at and the stamp challenge was really fun because along with
finding the stamp posts, you could discover the whole place and get to see all the different wonderful sights.
Everyone in the museum was really friendly, creating a warm, welcoming place.
Personally, I really enjoyed the trip and I would