News
A Level Science Trip to Queen Mary University, London
Back
May 13th 2022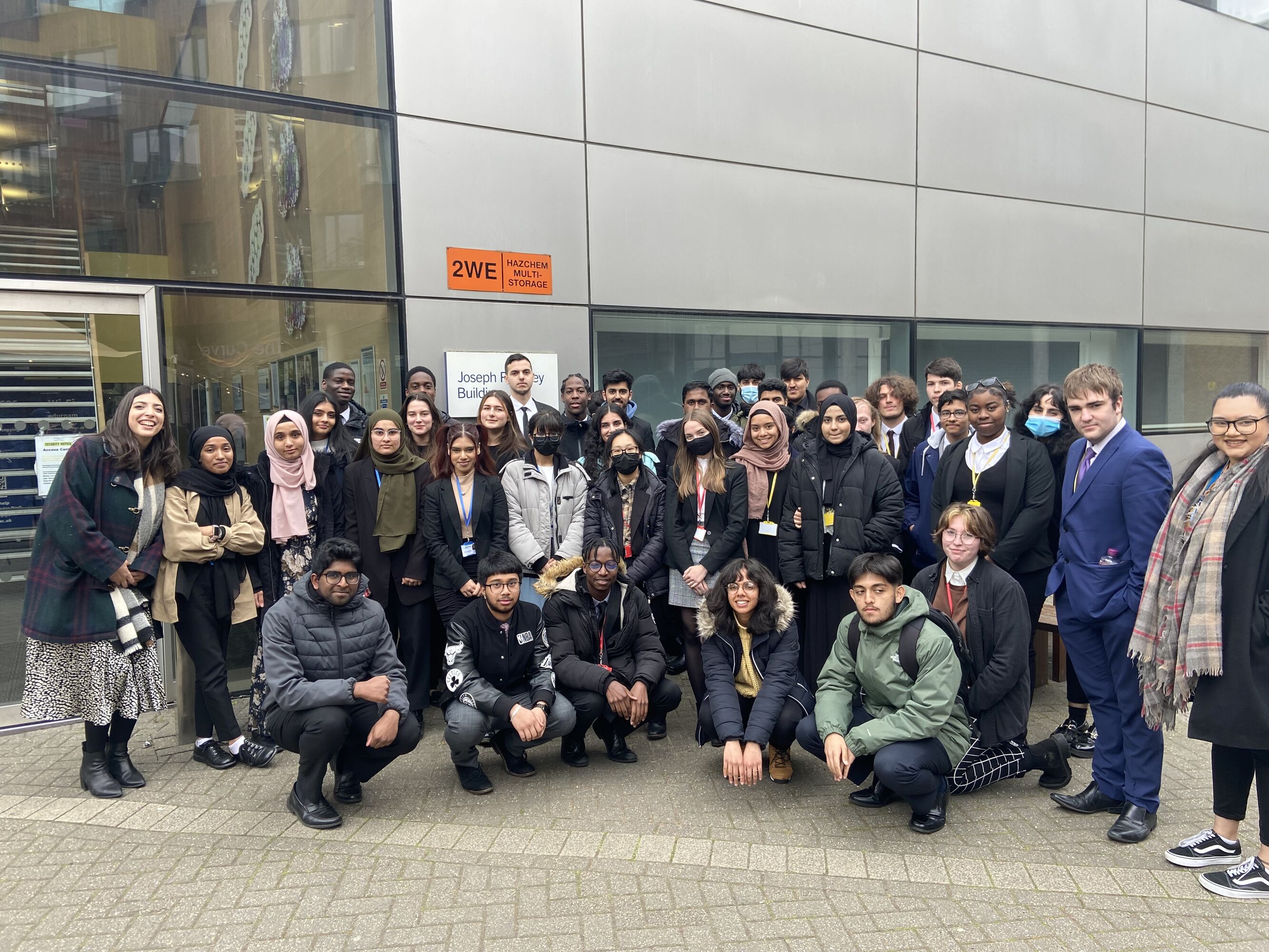 On 27th April 2022, forty students from The Warren's Sixth Form travelled to Queen Mary University in London.
It was a fantastic opportunity for students to see university-level teaching of concepts that will come up in their A-Level course. Students got to tour state of the art teaching laboratories within the chemistry department and speak to staff and students about chemistry degrees at university level.
The trip was a success and students all left with their questions about spectroscopy answered!
Ms. Valenza